STREAM CONSORTIUM
We share perspectives and objectives with the 6 companies, more than 70 internal professionals and a wide network of external collaborators, capable of a global assistance in the solar, hydroelectric and green hydrogen fields.
STREAM offers partial or complete services in Italy and abroad, with projects and permits, supplies, installations, EPC, asset and project management.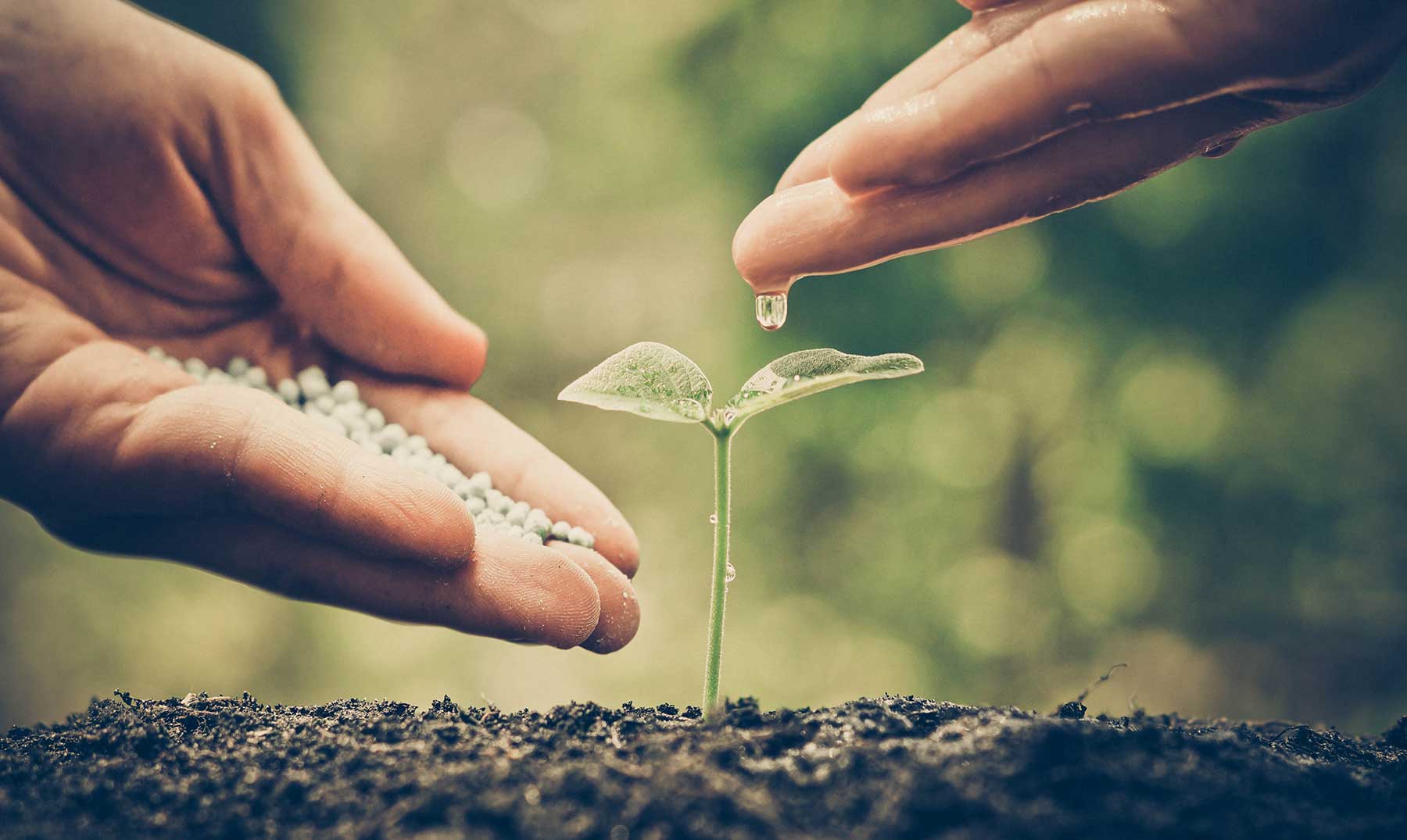 CONSOLIDATE & GROW
The STREAM Consortium supports and promotes cooperation, by an organic structure, unitary and stable, where it is fostered and valued the flexibility and the sharing of different resources, talents and competences, both for area and experience.
The objective is constantly oriented towards the creative generation of practical solutions to concrete problems in the energetic and environmental sector.

CONSOLIDATE & GROW
STREAM Consortium reunites in a unique business model a group of companies to give a global answer to the renewable energy market. In this new advisory and operation dimension, complementary knowledge, experience and management capabilities are integrated.
The purpose is to find in union a greater strength, efficiency and capacity, more than what the different parts could separately generate.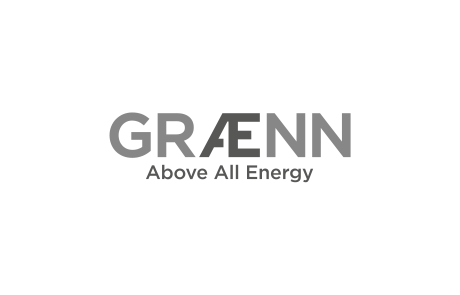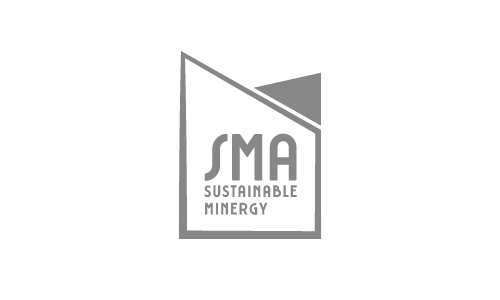 Clean energy for every business.
"Renewable energy sources, and between them sun and water, will represent 49% of world electricity production by 2050, compared to 28% in 2018". International Energy Outlook 2019 – EIA" International Energy Outlook 2019 – EIA.

THE NEWS OF STREAM
admin
On April 13, the energy decree was approved (legislative decree 17/2022), which brings various innovations to the PV market. …
admin
Our offices will be closed on April 18th.
Activities will resume regularly on April 19th.
Happy Easter!